I am so fortunate to be working alongside amazing Airmid Team members. Whether they are Directors, Ambassadors or Research Associates, each person brings unique experiences, knowledge, and creativity to Airmid Institute. They work endlessly to support Airmid's mission, and they are dedicated to helping protect medicinal and aromatic plants, as well as threatened animals used in perfumery. Please support the wonderful work they are doing!
– Dr. Kelly Ablard
---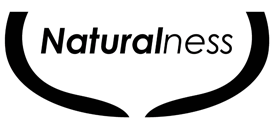 Naturalness Essential Oil Distillery
"The world is full of aromas like wild fields in the spring. One sweet aroma delicately changed our lives as Marco and I became aromatic distillers. How could we create products with beautiful aromatic plants, if they would not be growing? Working respectfully with natural resources allows us to share this experience. Airmid Institute is building a bridge to sustainable behavior around the globe!"
Website:
naturalness.pt
Location:
Portugal
---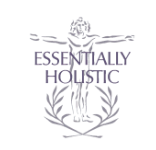 Essentially Holistic
"As a human race we should value the importance of nature's precious gifts and ensure that we use them wisely and ensure that they are preserved for the generations to come."
Website:
essentiallyholistic-onlinetraining.com
Location:
United Kingdom
---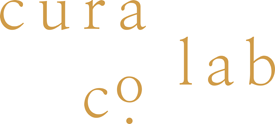 Cura Co Lab
"Working in a product driven industry I feel it is my duty to be aware of the impact of my business and our clients. It's through collaboration & education that we can positively impact the future of the planet & plants we love. This is not a marketing message, it's a way of life. Conservation consciousness is one way I can show my deepest gratitude to the Earth and all lifeforms."
Website:
CuraCoLab.com
Location:
Australia
---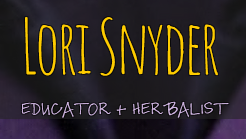 Lori Synder / Earth and Company
"I am grateful to be an educator who shares the teachings with children of all ages the importance of responsibility that we have. As the 2 leggeds, we protect all the winged, creepy crawlers, the ones that fly, the ones that swim, the rooted nation and the mineral nation. We are all related and we weave ourselves into relationship to our living world, respect our Mother and practice reciprocity. I have deep reverence for my home, Earth. Radical acts of love."
I am a refugee of the Red River Metis Nation. Born and raised on the Coast Salish lands, I am deeply grateful to live, play and create on the unceded & traditional territories of the Coast Salish Peoples – xʷməθkwəy̓əm (Musqueam), Skwxwú7mesh (Squamish), and Səl̓ílwətaʔ/Selilwitulh (Tsleil-Waututh) nations.
Websites:
lorisnyder.co
facebook.com/Earthcompany
Location:
Canada