The Airmid Junior Ambassador Program has the potential to facilitate an immediate and significant impact on the mental health and wellbeing of the children, by increasing engagement with and access to Nature.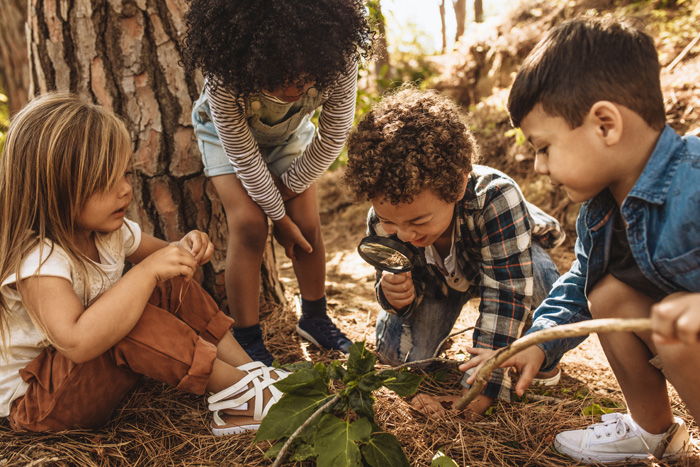 Who is this for?
The idea of the Airmid Junior Ambassador Program, geared toward ages 5-11, is for a school to 'adopt' a local medicinal and aromatic plant (MAP) that is on the threatened or near-threatened register. Staff are supported to design age-appropriate activities for various subjects, in which there is naturally significant overlap thus facilitating consolidation of learning. Subjects include internet technology, ecology, geography, science, math, history, English, languages, art, home economics (cookery), community awareness, and social skills. Upon completion of the activities, children are given a Junior Ambassador Badge.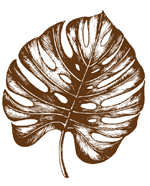 Connecting Children to Nature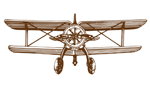 What We've Done So Far!
Whilst this is a global initiative, the program was tested in one pilot school to gain feedback from the staff and pupils to support more effective and efficient programs in the future.
Knowsley Junior School, located in North West England, is the first school to adopt and implement the Airmid Junior Ambassador Program! The MAP they are working with is Roman chamomile (Chamaemelum nobile). It was carefully chosen because of a decline in its population due primarily to a reduction of short grass, critical for its growth. Wild plant collecting could also be a cause of this species population decline. Further, there were no international legislations, international management for this species, or educational awareness programs –  until now.
"We are so glad to be the first school to be part of the Airmid Junior Ambassador programme, and to be entrusted with the future of the Roman chamomile plant. Our Eco Squad is going to be running the project in school, listening to the views of the children, passing on information and eventually promoting their work in the community. We have received our seeds and will be planting them over the coming weeks; they are in safe hands!"

Vanessa Payne, Head of Knowsley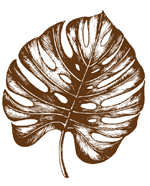 Program Updates
July 2023
This summer, Dr. Kelly Ablard was honored to visit Knowsley Junior School in Oldham, UK with Dr. Jacqui Stringer, Airmid Institute's Ambassador of the UK, and Founder of the Junior Airmid Ambassador Program.
Knowsley Junior School was the first school to be part of the Junior Airmid Ambassador Program and entrusted their Eco Squad to run the project and plant the seeds of the fragile medicinal and aromatic plant, Roman chamomile (Chamaemelum nobile). They were extremely successful!
June 2023
Dr. Kelly Ablard and Dr. Jacqui Stringer will be presenting the first ever Airmid Junior Ambassadors with their badges on June 30th at Knowsley School located in North West England! Children's educational programs that support opportunities for them to connect to Nature has been a focus of Airmid's since our inception, and further inspired by 2021 The Dasgupta Review, which places a heavy emphasis on children.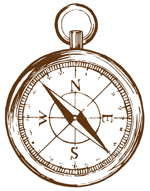 See the Results
See the gallery below to view posters of Roman chamomile created by Knowsley's Airmid Junior Ambassadors (years 3 and 6)!
This pilot Airmid Junior Ambassador Program at Knowsley Junior School not only helped connect children to Nature, a fundamentally important goal for the protection and preservation of MAPs but upon further implementation can be used as a model for other institutions worldwide. The challenge we face is on a global scale – and the future of Earth and the preservation of its biodiversity lie in the hands of our children today.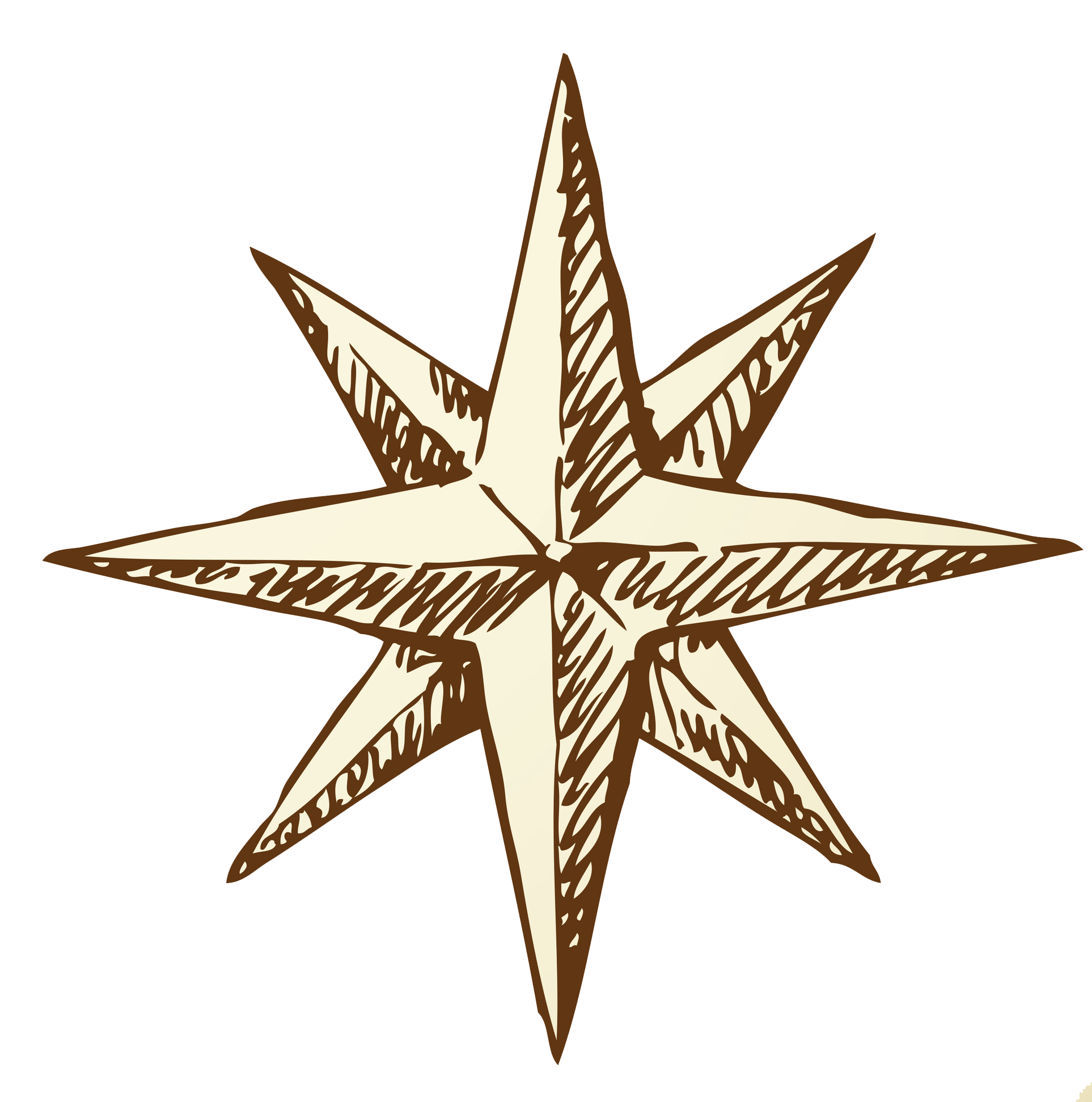 Thank You!
Airmid Institute thanks Dr. Jacqui Stringer, Head of Knowsley Vanessa Payne, Teacher Caitlin Barrass, and the Knowsley Airmid Junior Ambassadors for their dedication to protecting MAPs for future generations!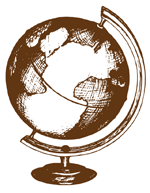 Questions?
If you are interested in learning more about this program, or how you can get involved, please contact Dr. Jacqui Stringer at [email protected].