The Airmid team works with school educators to strengthen curriculum focused on the conservation of medicinal and aromatic plants based on five sustainability standards. We also work from conservation and trade statuses guided by the IUCN and CITES of the most common essential and carrier oil-bearing plants traded on the world market today, and the Airmid team provides support on ethical sourcing guidelines.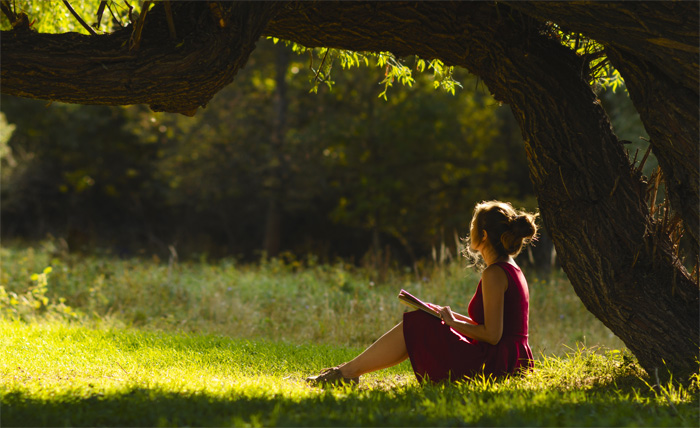 Essence of Thyme College of Holistic Studies
Essence of Thyme College of Holistic Studies offers aromatherapy certification programs recognized by multiple international professional aromatherapy associations. Ethical aromatherapy education is a priority for Essence of Thyme whereby both quality certification programs meet the criteria required to be a school recognized in the Airmid Institute Plant Protector Program.