February 24th at 5:00 p.m. PST
Sustaining Frankincense in the 21st Century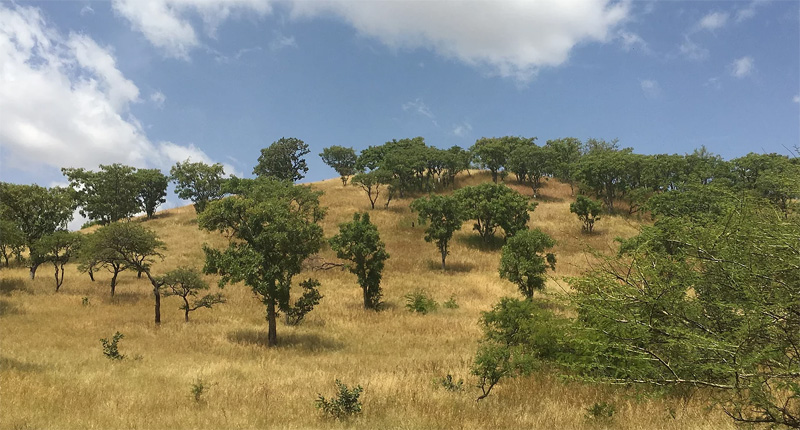 The webinar will focus on the conservation statuses, sustainability practices and challenges commonly traded frankincense (Boswellia spp.) species and community harvesters face. We will also touch on some tips for ethical sourcing of high quality frankincense essential oil.
Help to protect frankincense trees and mark your calendar for Wednesday, February 24th at 5:00 p.m. PST! Airmid members will be provided complimentary access to the webinar via email, and the webinar will be recorded for those members who are unable to attend.
How to Attend?
Become an Airmid member today if you'd like to attend this webinar, and many others we are excited to feature this year!
About Stephen Johnson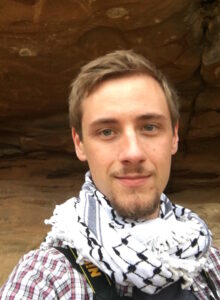 Stephen Johnson has been working on the sustainability of wild-harvested products since 2016. He has conducted field research and analyses in West Africa (Burkina Faso, Ghana), East Africa (Ethiopia, Somaliland, Puntland), and the Arabian Peninsula (Oman), and has published almost a dozen peer-reviewed papers, book chapters, and reports on non-timber forest products, especially frankincense. As the founder of FairSource Botanicals, Stephen focuses on building socially, ecologically, and economically regenerative supply chains, as well as celebrating and promoting the brilliant rainbow of diversity in the scent, chemistry, and ecology of different frankincense and myrrh species. He also runs FrankincenseHoney.com, which uses honey production to provide additional value for the trees and to support propagation and regeneration of frankincense species.
Website: www.fairsourcebotanicals.com