Wednesday, August 18th 10:30 -11:30 am PDT
Buying oils and herbs as if the future matters: threats on the horizon for aromatic plants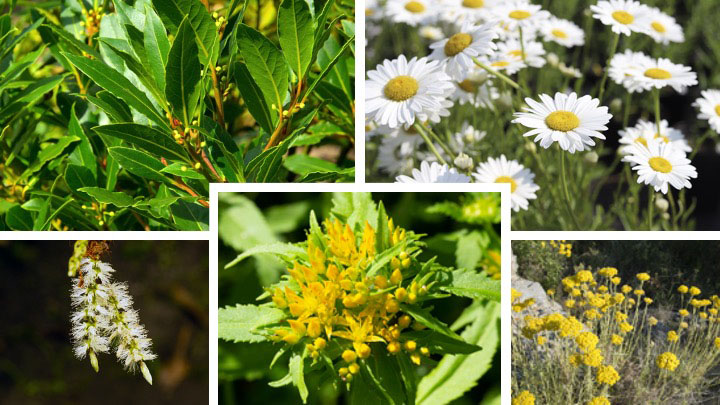 Presenter: Dr. Kelly Ablard
The webinar will explore the revised Airmid Institute Biannual List of Threatened, Near Threatened, and CITES-Protected Plants, Mammals, Fungi, and Seaweed Species Used in Aromatherapy, Perfumery, and Aromatic Herbalism released on July 1, 2021, highlight key plant species of Least Concern (IUCN), and review vital considerations for ethical sourcing. Attendees will also receive a list of those key plant species of Least Concern.
How to Attend?
Become an Airmid member today if you'd like to have access to this webinar (live or recorded), and many others we are excited to feature this year! Become an Airmid member today
Not a member yet? You can purchase access to individual webinars by clicking here.
About Dr. Kelly Ablard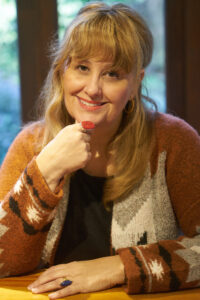 Kelly, Founder and Executive Director of Airmid Institute, is a conservation biologist and certified aromatherapist dedicated to the global education, research, and sustainable management of medicinal and aromatic plants. She is a global presenter and has authored peer-reviewed research in the fields of conservation, sustainability, chemical ecology, behavioral ecology, evolutionary biology and ethnobotany. She currently conducts research in Peru with the Shipibo and Quechua Indigenous peoples into their threatened medicinal and aromatic plants. Kelly equally enjoys her role as Co-owner/Co-Principal of Essence of Thyme College of Holistic Studies.