Protecting medicinal and aromatic plants – and their use in traditional medicine – for future generations
Protecting medicinal and aromatic plants – and their use in traditional medicine – for future generations
Our Purpose
Airmid Institute is a 501(c)(3) non-profit charitable organization dedicated to the global education, research, and sustainable management of medicinal and aromatic plants (MAPs). We aim to develop, implement, and support projects and education for all ages focused on traditional ecological knowledge of aromatic plant medicine among healers worldwide, impacts of climate change, ethical sourcing, and forest regeneration. We also help to protect and promote uses of traditional medicine in Indigenous communities.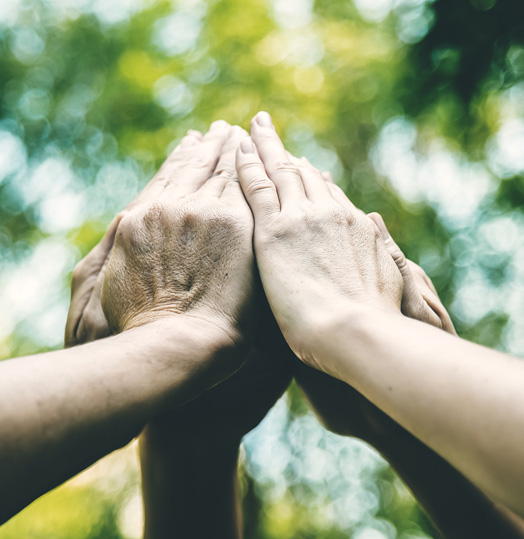 Airmid Institute launches new membership system and more member resources!
Airmid Institute is excited to announce its new password-protected online membership system. This system was developed to provide individual, easy and protected access to membership benefits and resources at every membership level. The many benefits of becoming a member of Airmid Institute, such as its triennial newsletter Green Telegram, live and recorded webinars presented by global speakers, and the Airmid Institute Biannual List are available online and live under one roof. Additional resources include complementary articles and research!
Welcome Jenna Puumalainen!
Please join Airmid Institute in welcoming Airmid Institute's Ambassador of Finland, Jenna Puumalainen! Jenna, an aromatherapy educator in Finland, found her source of wellbeing in her deep connection to Nature. She transitioned from a 10+ year career in elder care as a practical nurse to study herbalism and aromatherapy, alongside a vocational qualification in natural and environmental protection.
New Webinar on August 15th
Join Deborah Vorhies, the CEO of FairWild Foundation, for our August 2023 webinar – Fair and Sustainable Wild Collection of Nardostachys jatamansi. There are 300,000 to 400,000 plant species around the world, and out of these, approximately 30,000 have well-documented medicinal or aromatic uses. It's noteworthy that 60% to 90% of the medicinal and aromatic plants in trade are collected from the wild, as reported by Wildcheck in 2022.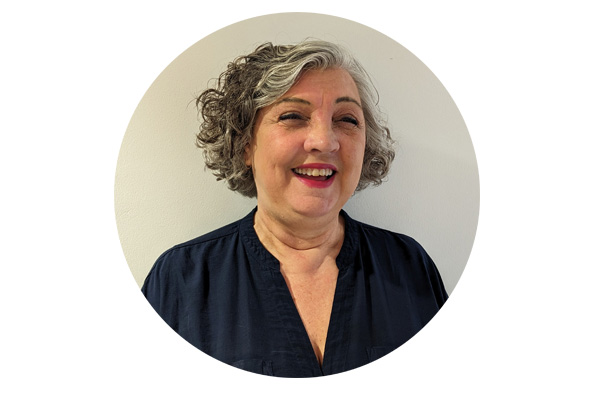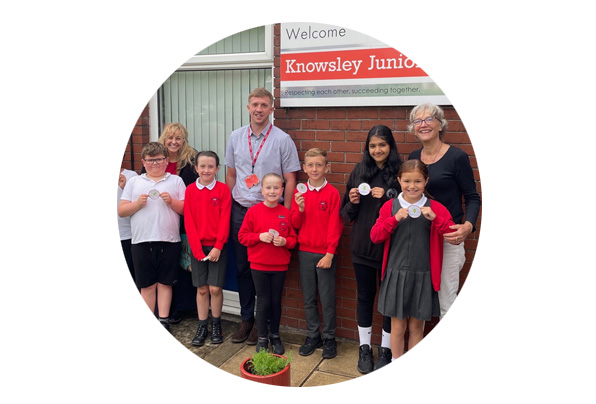 Junior Ambassador Summer Update
This summer, Dr. Kelly Ablard was honored to visit Knowsley Junior School in Oldham, UK with Dr. Jacqui Stringer, Airmid Institute's Ambassador of the UK, and Founder of the Junior Airmid Ambassador Program. Knowsley Junior School was the first school to be part of the Junior Airmid Ambassador Program and entrusted their Eco Squad to run the project and plant the seeds of the fragile medicinal and aromatic plant, Roman chamomile (Chamaemelum nobile). They were extremely successful!
Welcome Julia Falkenstein!
Please join Airmid Institute in welcoming Airmid Institute's Ambassador of Germany, Julia Falkenstein! Julia will be working with Airmid Institute to identify fragile medicinal and aromatic plants (MAPs) native to Germany for public dissemination, implement multi-regional educational projects focused on the protection of native MAPs, and to promote sustainable traditional distillation and the use of locally sourced MAPs for aromatherapy.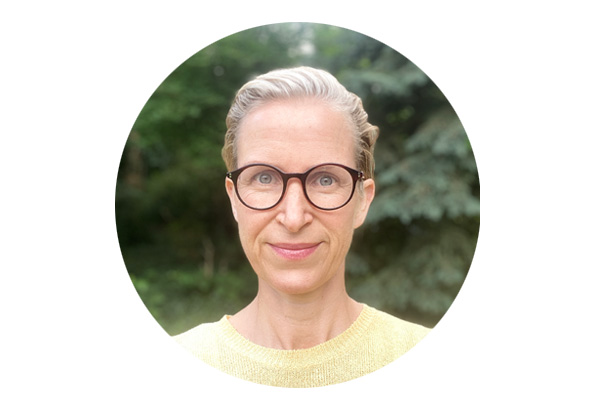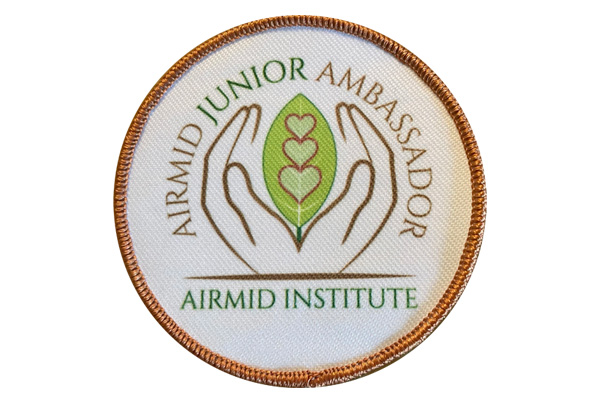 New Airmid Junior Ambassador Badges
Dr. Kelly Ablard and Dr. Jacqui Stringer will be presenting the first ever Airmid Junior Ambassadors with their badges on June 30th at Knowsley School located in North West England! Children's educational programs that support opportunities for them to connect to Nature has been a focus of Airmid's since our inception, and further inspired by 2021 The Dasgupta Review, which places a heavy emphasis on children.
Welcome Birgit Salling!
Airmid Institute is excited to welcome Birgit Salling as their Chief Administrative Officer! We are fortunate that Birgit is joining us where she will share her love for Nature and medicinal and aromatic plants, and bring to us her vast experience in numerous healing modalities, exceptional administrative skills in office and…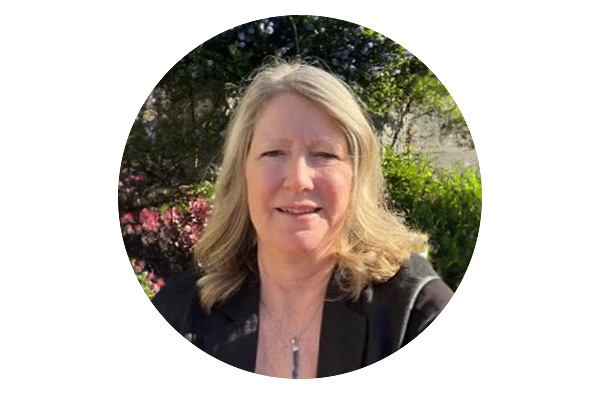 Global Initiatives
Earth and its biodiversity are facing unprecedented challenges which must be met with global initiatives.
Education
Education for all ages is where the change we need to see begins.
Sustainability Standards
Standards help guide conservation efforts which strengthen supply chains and empower consumers.
Collaboration
Knowledge-sharing facilitates and expedites projects aimed to protect Earth and its biodiversity.
Ethical Sourcing
Holding others accountable for their unsustainable practices provides opportunities for improvement and protection.