Protecting medicinal and aromatic plants – and their use in traditional medicine – for future generations
Protecting medicinal and aromatic plants – and their use in traditional medicine – for future generations
Our Purpose
Airmid Institute is a 501(c)(3) non-profit charitable organization dedicated to the global education, research, and sustainable management of medicinal and aromatic plants (MAPs). We aim to develop, implement, and support projects and education for all ages focused on traditional ecological knowledge of aromatic plant medicine among healers worldwide, impacts of climate change, ethical sourcing, and forest regeneration. We also help to protect and promote uses of traditional medicine in Indigenous communities.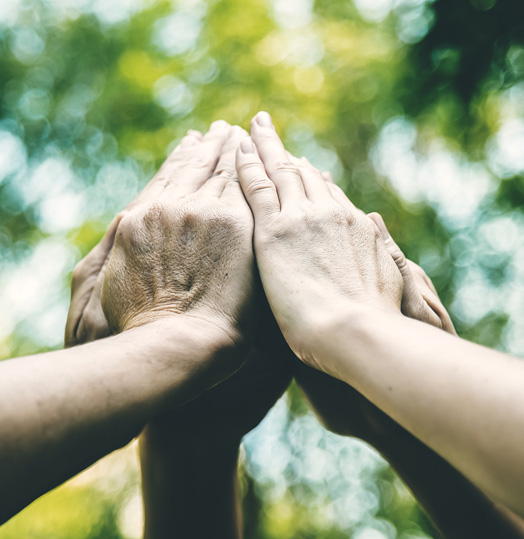 Airmid Institute launches new membership system and more member resources!
Airmid Institute is excited to announce its new password-protected online membership system. This system was developed to provide individual, easy and protected access to membership benefits and resources at every membership level. The many benefits of becoming a member of Airmid Institute, such as its triennial newsletter Green Telegram, live and recorded webinars presented by global speakers, and the Airmid Institute Biannual List are available online and live under one roof. Additional resources include complementary articles and research!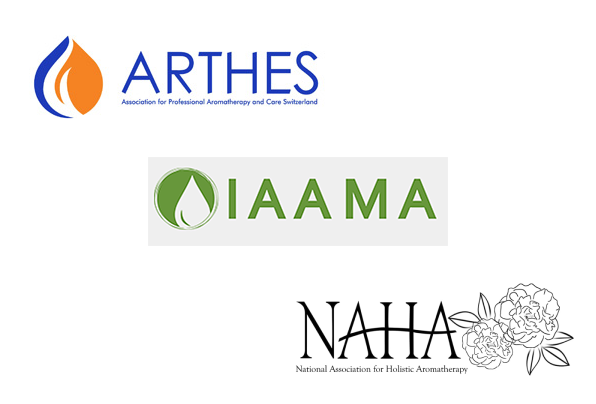 Associations Around the World Working with Airmid Institute
Airmid Institute highlights international professional aromatherapy associations – International Aromatherapy and Aromatic Medicine Association (IAAMA – Australia), Association of Professional Aromatherapy and Care in Switzerland (ARTHES – Switzerland), and the National Association of Holistic Aromatherapy (NAHA – USA) for joining Airmid Institute as Professional Association Members!
Global Initiatives
Earth and its biodiversity are facing unprecedented challenges which must be met with global initiatives.
Education
Education for all ages is where the change we need to see begins.
Sustainability Standards
Standards help guide conservation efforts which strengthen supply chains and empower consumers.
Collaboration
Knowledge-sharing facilitates and expedites projects aimed to protect Earth and its biodiversity.
Ethical Sourcing
Holding others accountable for their unsustainable practices provides opportunities for improvement and protection.