The Airmid team works with professional associations which represent herbalism, perfumery, aromatherapy, and cosmetics. The goal is to promote the conservation and sustainability of threatened medicinal and aromatic plants (MAPs), mammals, fungi, and seaweed species used in these fields, among their members.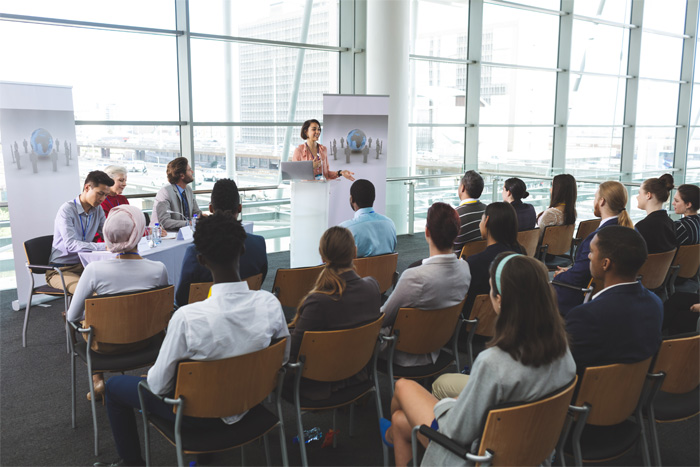 ARTHES
"As a non-profit association that promotes the professional and safe use of essential oils, it is equally important to address sustainability. Our children, grandchildren and great grandchildren should still be able to benefit from the diversity of nature and also essential oils. It is important to protect this and to support those who put their heart and soul into this. And this is exactly what Airmid does – so we are very happy to have them as a collaboration partner."
International Aromatherapy and Aromatic Medicine Association (IAAMA)
The International Aromatherapy & Aromatic Medicine Association (IAAMA) is the leading independent non-profit professional association, dedicated to supporting aromatherapy practitioners in Australia and internationally. IAAMA is committed to ensuring quality of standards in Aromatherapy and to serve as a valued resource for professional Aromatherapists, health providers and the general public. IAAMA is actively involved in furthering the public perception and knowledge of therapeutic aromatherapy and safe and effective application of essential oils in everyday life.