Meet our Airmid Insitutute Advisory Board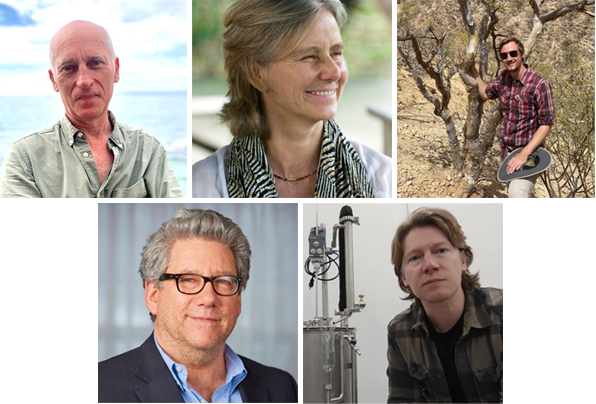 Airmid Institute welcomes five new members to our Advisory Board, which is still growing! It is an honor to have the collective expertise of Olivier Behra – Founder, Man and the Environment; Sue Canney Davison, PhD – Research Associate, University of Johannesburg; Stephen Johnson, BSc – Founder, FairSource Botanicals LLC; Dr. James E. Simon – Distinguished Professor, Rutgers University; and Dr. Benoit Roger – Founder, Alchemia Solutions, to guide Airmid Institute as we continue to grow. To read more about this exceptional team, please click below.
Introducing our Medicinal and Aromatic Plant (MAP) Supply Chain Series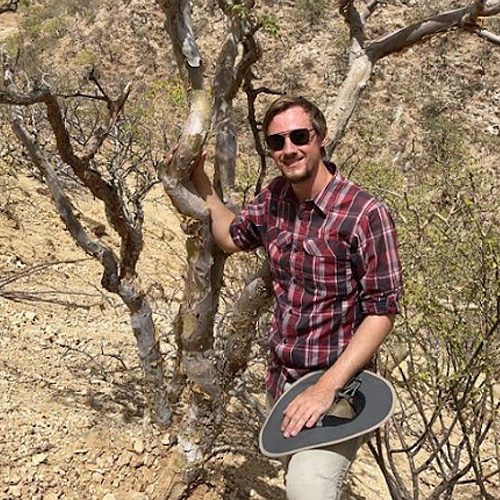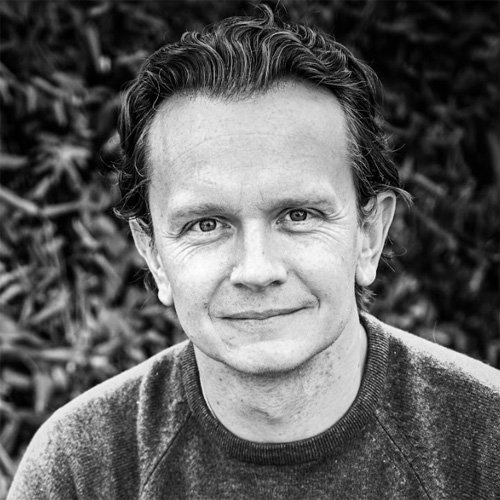 Take part in the Airmid Institute Medicinal and Aromatic Plant (MAP) Supply Chain Series!
The medicinal and aromatic plants we love and commonly use are harvested from all corners of the globe, and many of them — such as frankincense 'Boswellia' spp., myrrh 'Commiphora' spp., copaiba 'Copaifera' spp., spikenard 'Nardostachys jatamansi', elemi 'Canarium luzonicum', palo santo 'Bursera graveolens', shea 'Vitellaria paradoxa', and white sage 'Salvia apiana' are collected primarily or entirely from the wild. These plants are often part of complex socio-ecological systems wherein the survival of both plants and people are mutually dependent.
However, wild-harvested plants are vulnerable to common challenges opaque supply chains with limited traceability result in – poor harvesting practices, illegal harvesting, exportation and importation, poor adaptation strategies in response to impacts of climate change, limited benefits to harvesters and their communities, a lack of readily available ubiquitous sourcing guidelines for consumers, and greenwashing.
Dr. Kelly Ablard Honoured by Simon Fraser University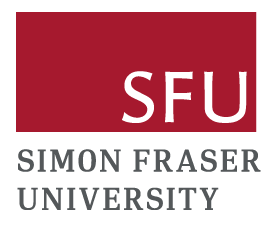 The Department of Biological Sciences at Simon Fraser University (SFU) hosts an "exceptional alumnus" lecture each year. They recently broadened their focus after seeing that a number of their alumni pursued fascinating jobs in the business and NGO sectors based on their biological interests. To demonstrate to SFU graduate and undergraduate students that there are professional routes other than academic positions, the department aims to honor this kind of accomplishment.
Dr. Kelly Ablard, SFU alumnus* and Founder and Executive Director of Airmid Institute, is pleased to have been invited alongside other distinguished SFU alumni, to give a lecture about Airmid Institute, its history, and the journey that inspired her to establish it. Read more about this year's participants.
This event and the reception to follow is scheduled for Wednesday, October 12, 2022 at 3:30 pm and is open to the public. It will be held at Simon Fraser University, in the Department of Biological Sciences, Burnaby, B.C. Canada. Please contact [email protected] for more details.
*Kelly completed her PhD in 2013. Her main areas of study were chemical ecology, evolutionary biology and behavioral ecology. Her PhD supervisor was Dr. Gerhard Gries, and her PhD committee, Dr. Ronald Ydenberg and Dr. Bernard J. Crespi.