Airmid Institute, Man And The Environment, and Ga Mo Wigna work together to preserve traditional knowledge and assist sustainable use of medicinal and aromatic plants (MAPs) to support local communities' involvement in biodiversity conservation.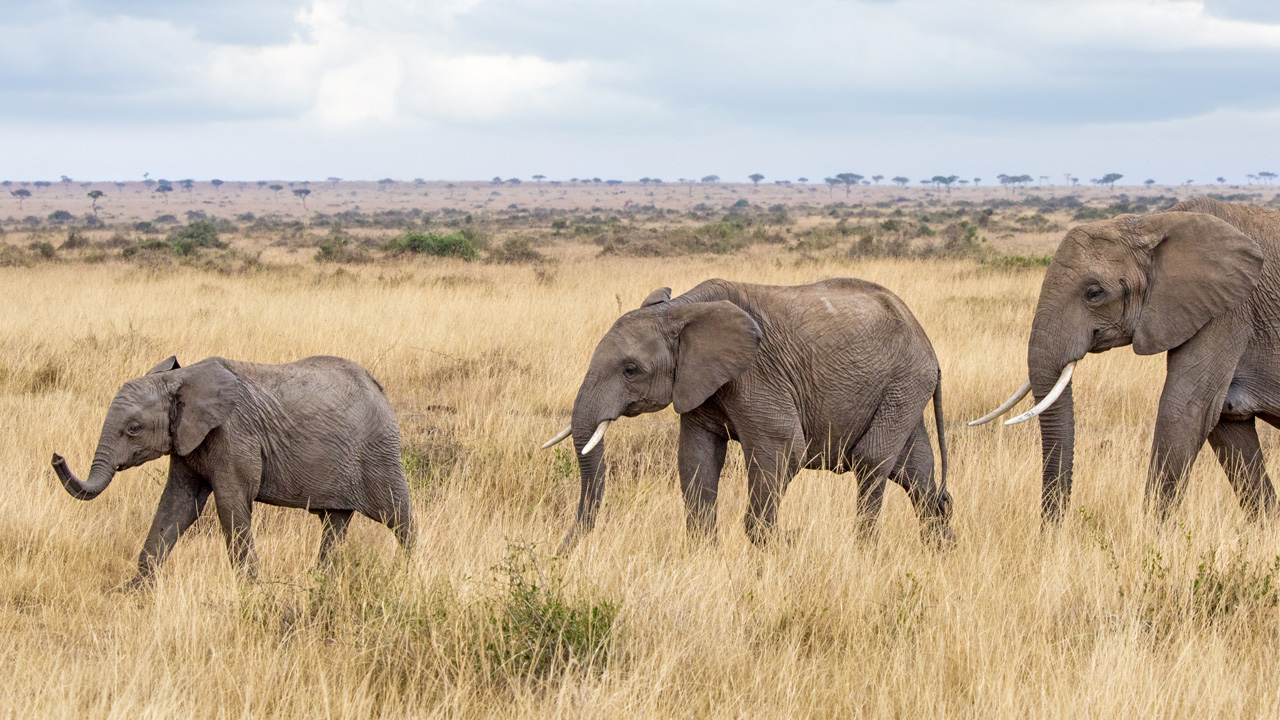 Phase 1
Help Local Communities to Compile Existing Traditional Knowledge of Medicinal Plants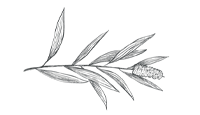 Location
Kassena People – PoNaSi Elephant Corridor
South of Burkina Faso, West Africa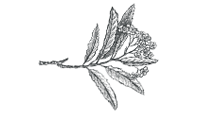 Context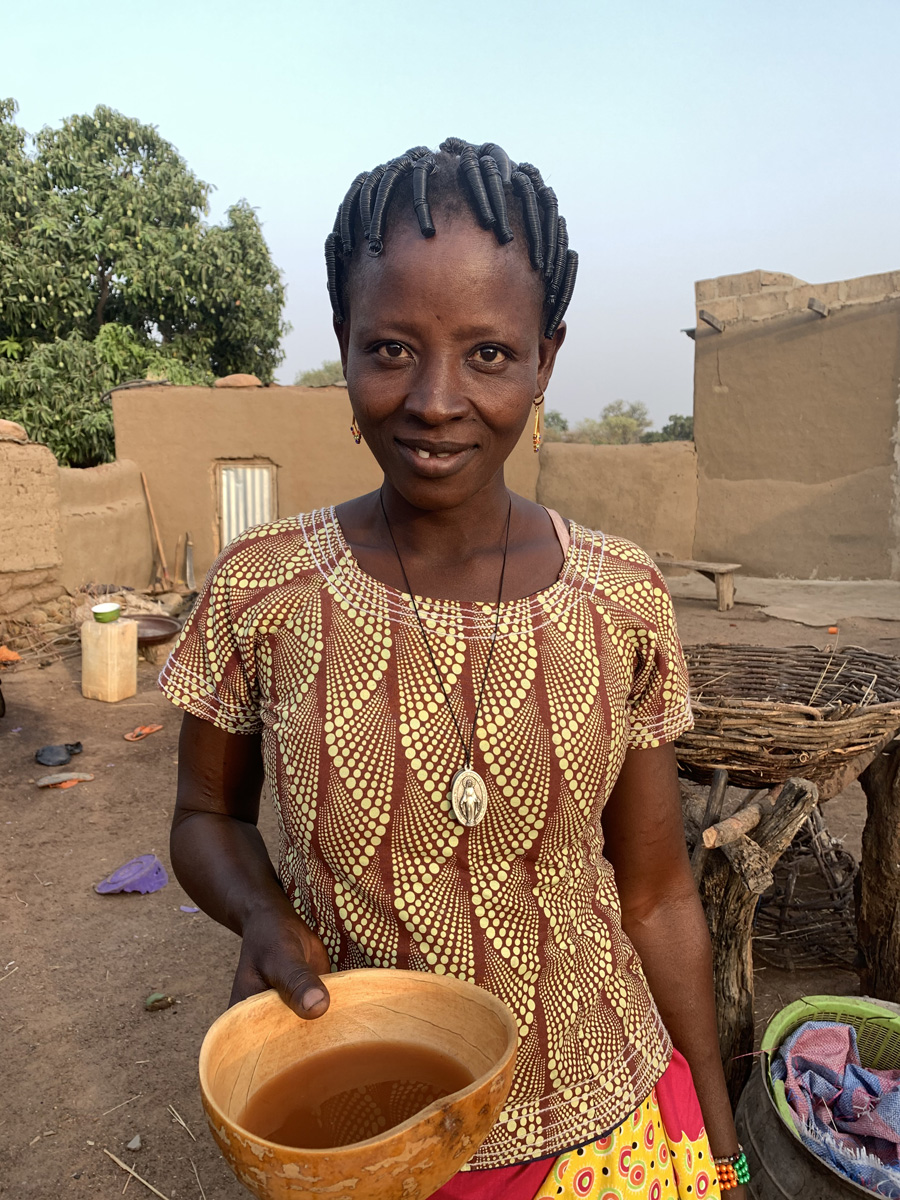 South of Burkina Faso in West Africa is still rich in wildlife and biodiversity in general although its rural populations are among the poorest on earth, including the Kassena tribe.
On one side traditional knowledge of medicinal plants tends to be lost while the entire rural population of the Kassena has solely relied on plants for health since young age, and on the other side, pressure on natural resources is so important that traditional healers find it much more difficult to find the plants they need for their people.
The promotion of medicinal plants in controlled settings can contribute considerably to showing the importance of biodiversity and motivating its conservation.
Preserving the interest of local communities and knowledge holders requires enhancing the use and value of local medicinal plants – in frameworks of protocols like the one of Nagoya – and compiling knowledges in writing acknowledging the origins of the data is a fundamental first step.
The idea of the project initiated by the local NGO Ga Mo Wigna and the French non-profit organization Man And The Environment (which has already taken similar steps for a community in Madagascar and Cambodia) is to set up a program to ensure traditional knowledge can be kept but also promote sustainable use of local medicinal plants to support the protection of threatened plants and natural habitats.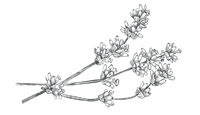 General Objective
General incentives to motivate the conservation of natural habitats around the PoNaSi Elephant corridor thereby providing a safe haven for endangered elephants to roam, and by enabling local communities to have sustainable access to complementary and fundamental health through plants.
Specific Objectives
Collection of local traditional knowledge on medicinal plants in the 8 villages around the elephant Corridor 1.
Analyze the data to identify the plants of local interest that would be threatened and set up a specific conservation program for these plants as close as possible to the elephant corridor or inside it.
Compare the data collected with the published bibliography on the efficacy and toxicity of plants to make recommendations for safe use of plants to be promoted locally.
Organize the publication of the data collected to guarantee the protection of traditional knowledge within the framework of the Nagoya protocol on benefit sharing if necessary.
Identify plants with existing or potential markets on national, regional and international markets to develop sustainable productions for the benefit of local populations in a framework of biodiversity conservation.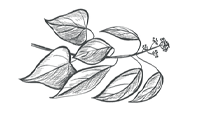 Activities for Phase 1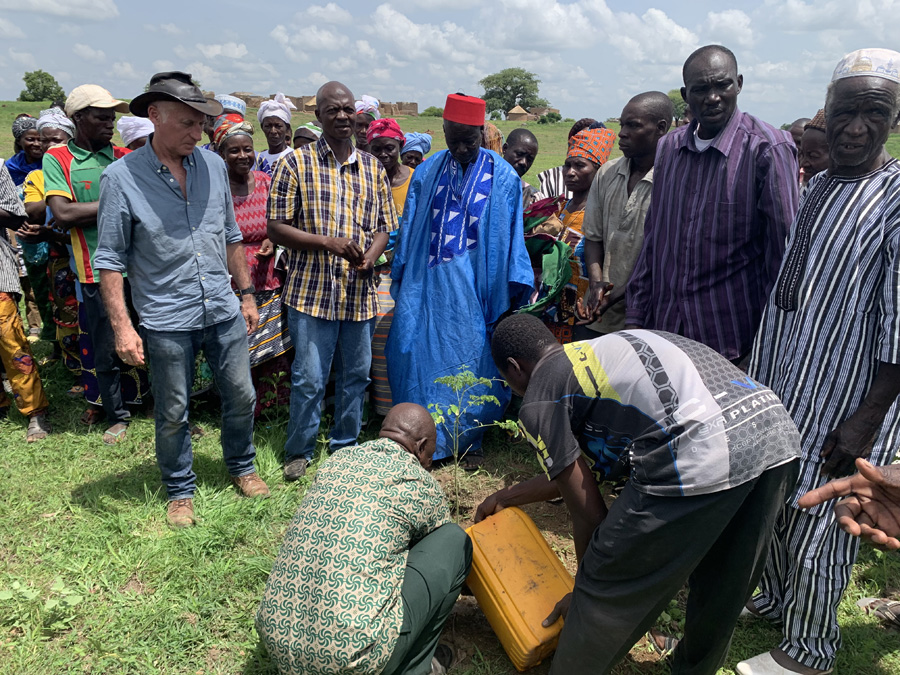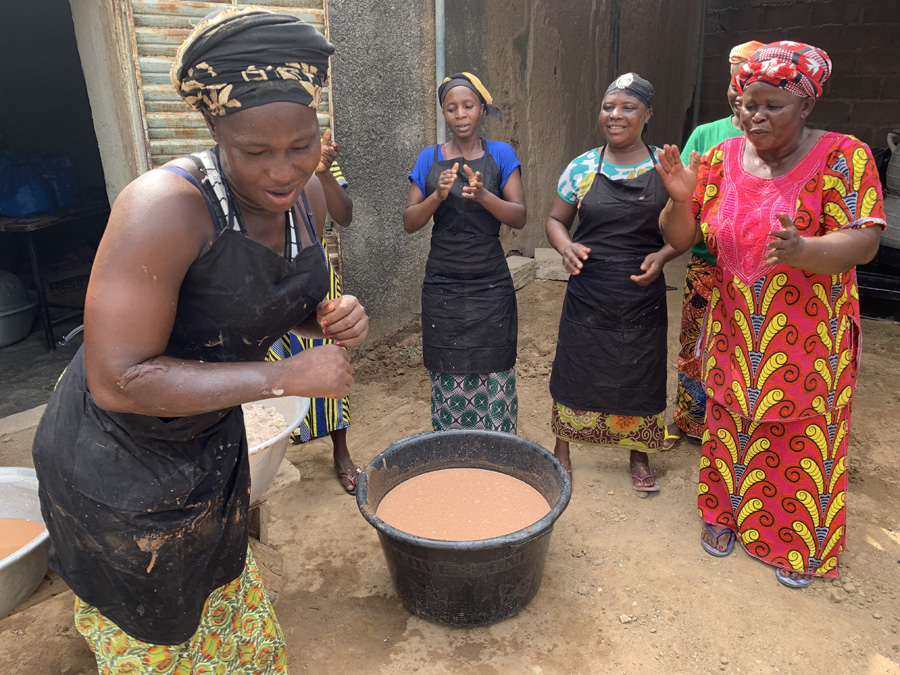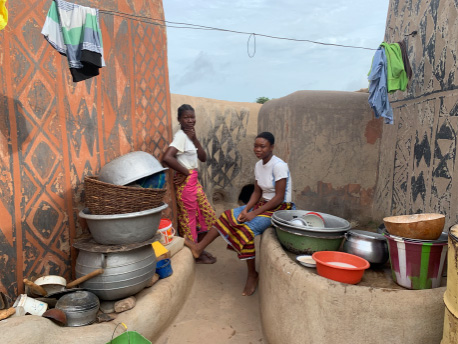 A team of four people, including three from Ga Mo Wigna and one from each village, will be responsible for conducting a five-day survey in each village of the holders (traditional healers, women, village chiefs and others) of local traditional knowledge on medicinal plants in the area and its outskirts, making an inventory as well as the constitution of a physical and digital herbarium of plants listed in each village.
The data collected will be evaluated by a committee of ten local experts during a two-day session (4 people from the collecting team, 1 botanist, the president of traditional healers in the province, an environmentalist, a resource person and two people from Ga Mo Wigna).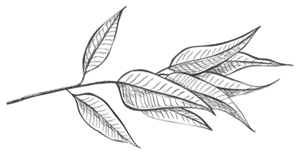 Executive Partners
Ga Mo Wigna
Burkina Faso NGO
Data Collection
Man And The Environment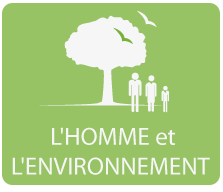 French Non Profit
Coordination
Website
Airmid Institute
US Non-Profit
Final Data Evaluation and Compilation